WHAT ARE THE GOALS AND DREAMS YOU HAVE FOR YOUR FAMILY?
COLLEGE IS NOT A DREAM & WITH THE PROPER PLANNING, WE WANT TO HELP YOU TURN A DREAM OF A COLLEGE EDUCATION WITHOUT THOUSANDS OF DOLLARS OF DEBT INTO AN ATTAINABLE REALITY.
ABOUT US
Our goal is simple...


We believe that

when parents are

committed

to creating an opportunity for their child to

attend college

, it is

possible

! The problem is that, many parents have not been exposed to what we believe is the best option for

creating funds

to help cover

college expenses and beyond

, into their professional careers. Our tools provide no exposure to stock market risk, and only guaranteed returns that will let them rest well at night.


We

customize

life insurance policies similar to the type of policies that

Ray Kroc

used when he needed money to grow his

McDonalds

brand. That's right, just like

Walt Disney

, who used funds from his life insurance policy to purchase the building for his dream park, now called

Disney Land

.


We are a family owned company that believes in educating our clients on Financial Stability and long term

generational financial security

and

freedom.


---
OUR MISSION
Our Mission is to provide tools and education to families that empower them to send any child to college, debt free.
WHAT IS YOUR MISSION?
We want to hear from you!
Please contact us today. No age is too young or too old to begin a healthy financial portfolio that will build generational wealth for years to come.
OUR VISION
Our vision is to see families from all socio-economic backgrounds know that they can determine that future for their children more than their circumstance.
Set up a complimentary
Dream Consultation.
Right now, we are offering complimentary consultations with one of our Dream Coaches. We want to hear about your experience with savings as a young adult and what your dreams are for your children and family.
Contact us today to set up a 20 minutes consultation.
We'd love to speak with you to evaluate your current college savings plans and methods and tell you more about how our programs and products work!
Services:

When you become a client of ours, we design a plan specific to your goals and budget. Our mission: to create a solution that will provide the necessary funds for your child's college education and beyond.
Some of our services include:
Total college fund solution
Funds for college expenses such as books, computer, food, and lab fees and transportation.
Money to cover off campus living.
Money for that first car as college approaches.
Funds to cover unplanned trips back home in the case of an emergency.
Retirement jumpstart planing for your child.
Funds for your child to start a business.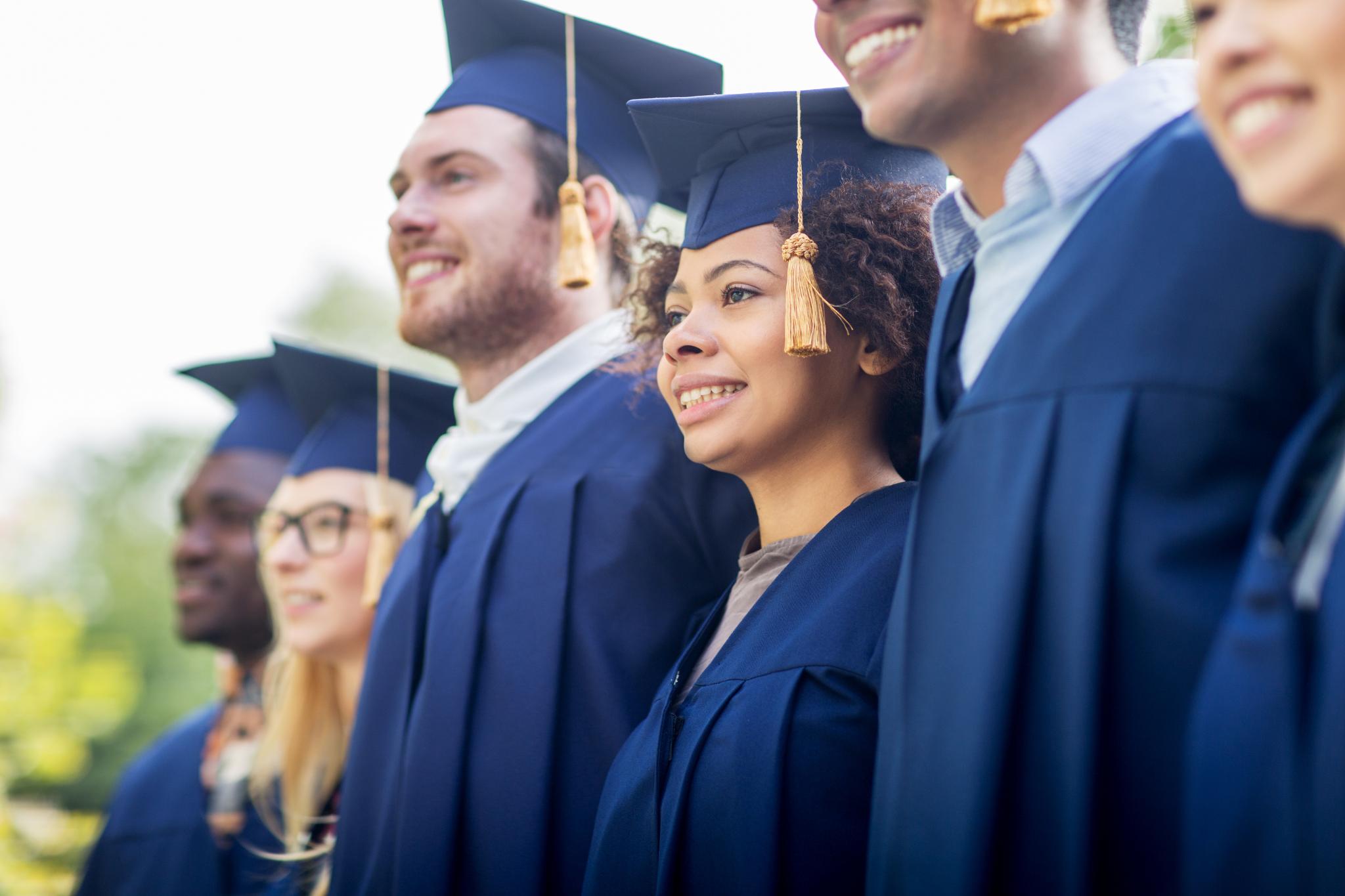 "We had one child that wanted to be a musician and not go to college, and one child that wanted to go to college to study to be a lawyer, our Dream Coach Bryce, made it so easy for us, our daughter is in her 3rd year of college with no debt.!"
Sanchi Purutoo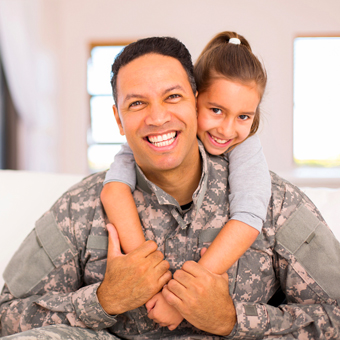 "As a military family, we wanted to supplement our GI Bill for our 4 kids, Our Savings with College is not a dream is growing so much, we will have money to buy them each cars as well."
Joseph Sanchez
How does it work?
College is not a dream is a simple committment to your family and your children that works, if you let it.
Take a look...
Call or email us with any questions you may have.
info@collegeisnotadream.com